Scientific Secretary Message
I am very pleased to announce that the 3rd National and the 2nd International Quaternary Sciences Congress will be hold online on 5-7 September 2021. This is a great privilege for the Iranian Quaternary Association to host this important event on interdisciplinary sciences which is focused on the different fields of the Quaternary Sciences.
I invite all interdisciplinary scientists and young researchers all over the world to participate in this exciting event.
Wishing all the best.
Farhad Khormali, PhD



Scientific Secretary
---
Organizers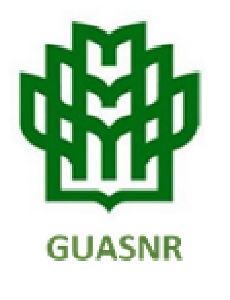 Important Dates
*September 5-7, 2021: Conference
*May 30, 2021: Early registration opens, call for the abstracts
*July 30, 2021: Deadline for abstract submission
*August 10, 2021: Announcement of abstracts
*August 30, 2021: Receiving of presentation files (ppt or pdf)
*September 1,2 -2021: Test for speakers
Newsletter subscription
Enter your email address to have site news and announcements delivered directly to your inbox.
Site Statistics
Registered users: 66 users
Online users: 0 users
Guest users: 5 users
All visits: 595252 visits
Visits in 24 Hours: 68 visits